Alright everybody, I just HAVE to tell you about how awesome a trip I just had. I just spent two days at the EPIC danish Metal festival Copenhell along with my friends, and I got pictures to show all o' y'all!
Me and my friends all drove to the festival together after having spent the night at my parents' house, watching our own little premiere of my movie "Middle of Nowhere" - this is all of my pals on the festival site, enjoying our first beer of the trip - you'll probably recognize Michael (middle left) and Anders (middle right) from the movie - they played Poul and Laurits respetively.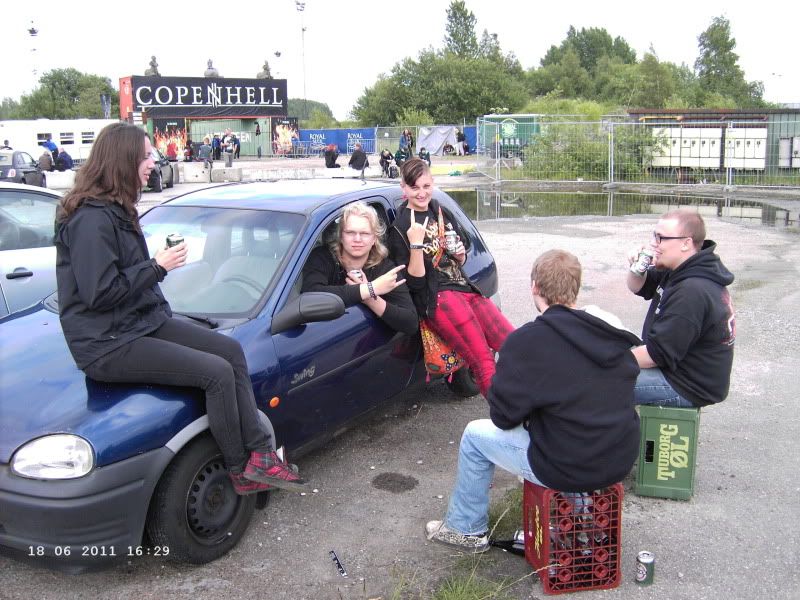 Though I'm gonna be honest, the parking lot IS where we spent most of our time, drinking the beers we'd brought ourselves. It was our very own mini version of Heavy Metal Parking Lot, and it was awesome!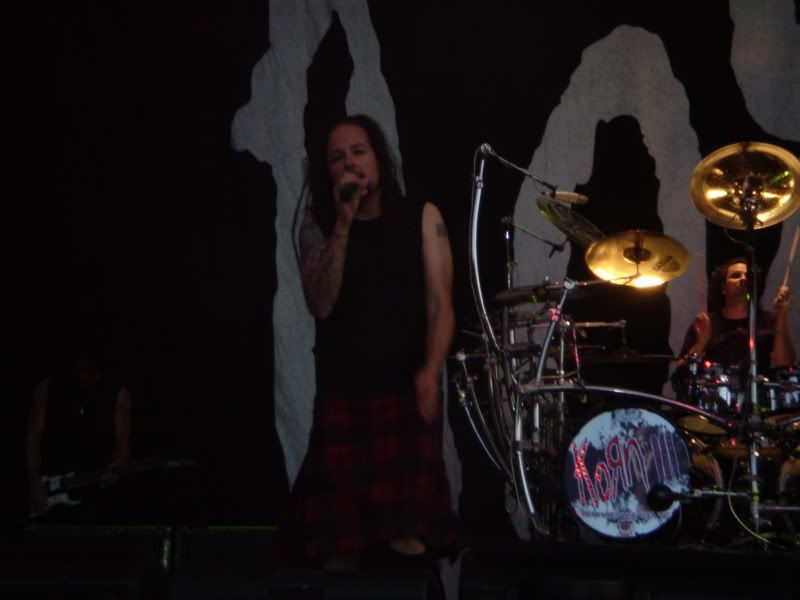 I don't have many pictures of the bands, and while these guys weren't the first we saw (that would be Artillery), KoRn was the one where we got in the front row and went crazy! Managed to get this fine picture of Jonathan!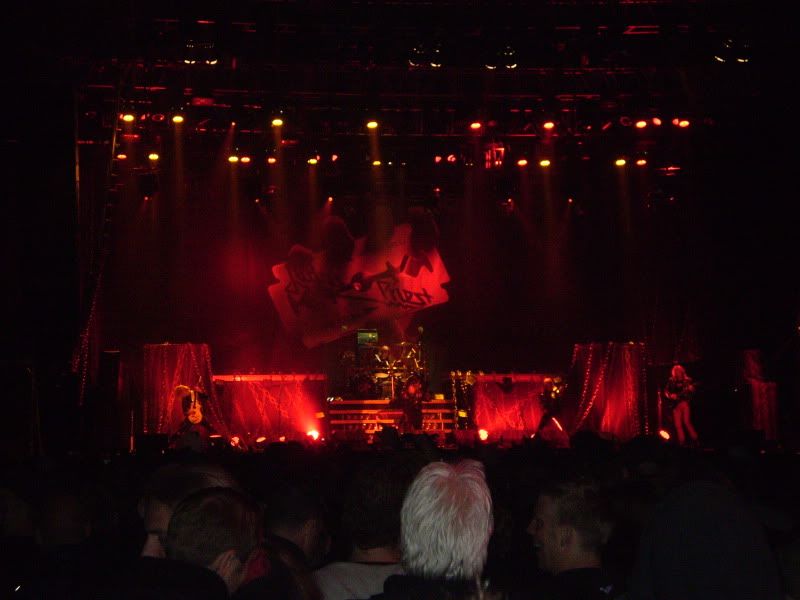 And right after that, the motherfucking Priest took the scene! That man can rock some Metal Ballads! I couldn't get very close, but I didn't mind - I spent the concert sitting on a nearby hill with a full view of the stage and the entire festival - it was wonderful.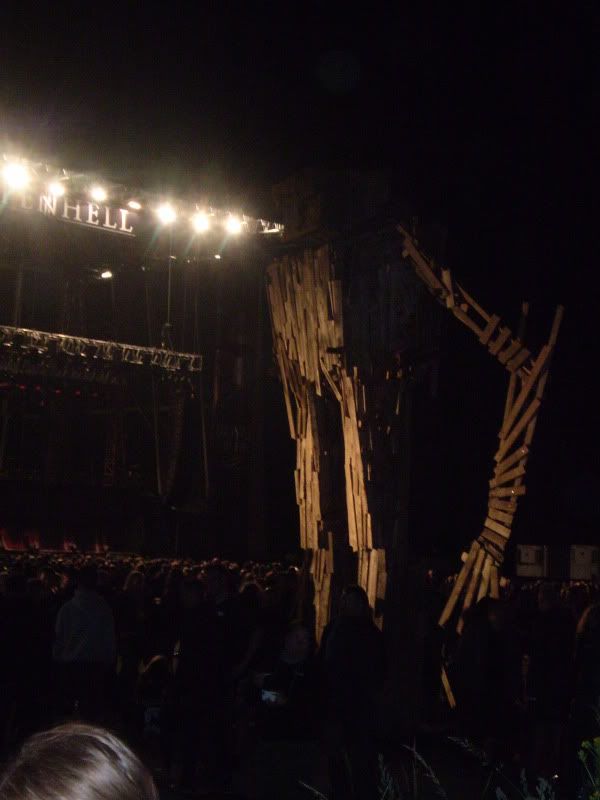 For some reason, there was a Wicker Man near the stage. I don't think they ever burned it since it rained on occasion, but it was pretty neat to see.


Sadly, my camera pretty much died on the second day, so I only have very few pictures. But those I have are awesome. On this day, we watched a bit of Anvil, along with going to a concert by fantastic up and coming danish Viking metal band "Vanir" whom I strongly recommend - brutal stuff! They even handed out mead to the audience!

But after that came my favorite moment. The place had a theater. That night, they were showing the original Texas Chainsaw Massacre.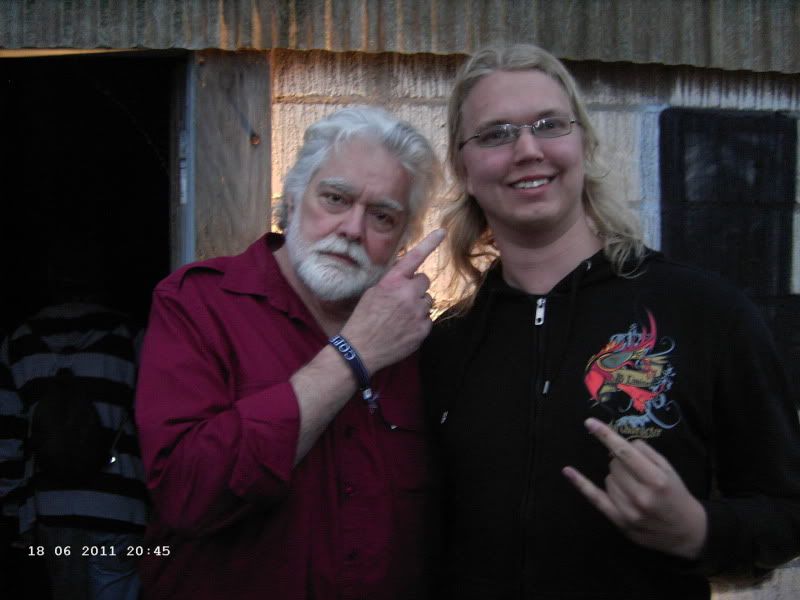 Guess who this gentleman is?
That's right, that's me with Gunnar "Leatherface" Hansen. I didn't get to talk to him that much, but just seeing him, talking to him, getting this picture and hearing him introduce the movie was fantastic. Besides, he didn't have time to talk to me - he was too busy hanging out with Anvil!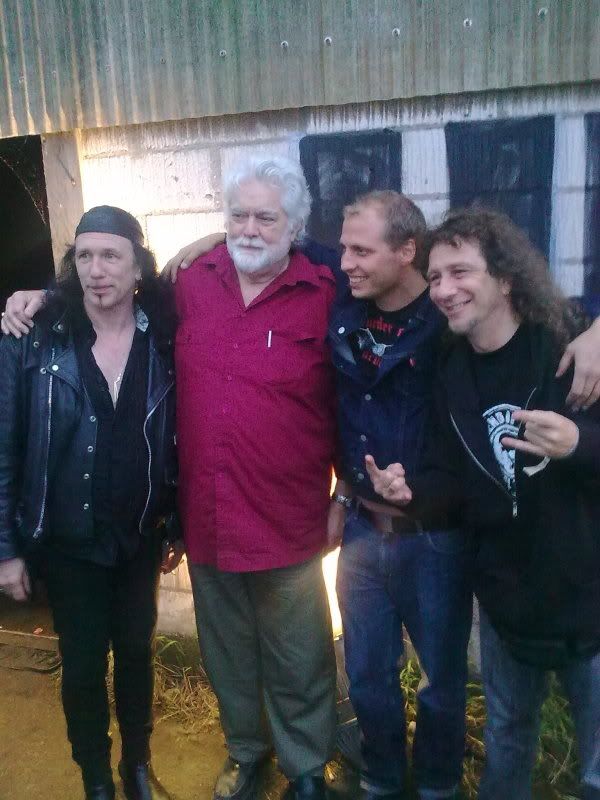 So much brutal in one place.


But yeah, that little meeting and the entire festival has left me with what is now my most treasured belonging: THIS!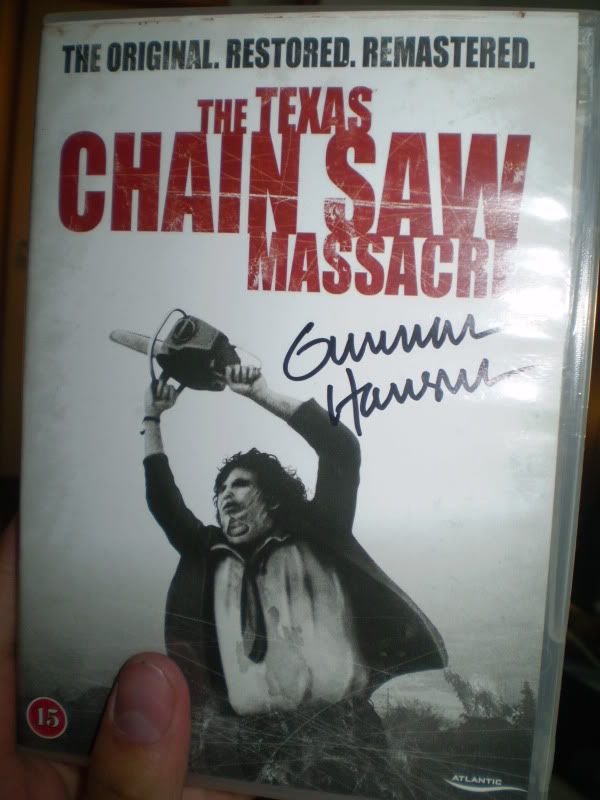 I'd call this festival a success - how about you guys?


- Stay Scared